What are the Different Types of Pool Alarms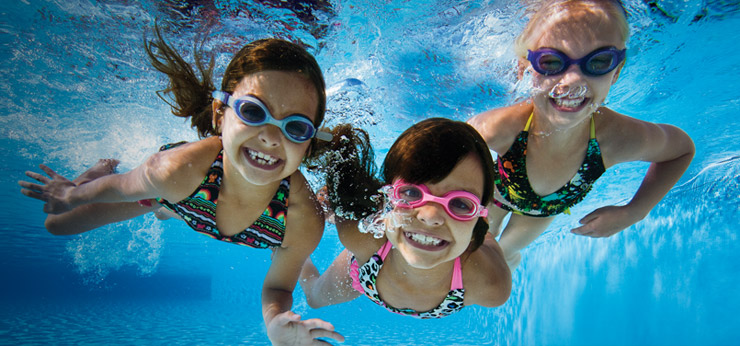 Pool alarms are turning out to be an essential part of equipment in a swimming pool. The popularity and the use of the best pool alarm are continuously rising. There are four types of swimming pools where each one works differently. You can pick an alarm that suits according to your needs out of these four alarms. Let us get to know about the four types of pool alarms and then see how they work.
Best Type of Pool Alarms To Keep Your Family Safe
Surface pool alarms
Surface pool alarms are alarms which keep floating on the surface of the swimming pool. Surface pool alarms work by detecting the motion of water on the surface of the swimming pool. If something falls into the swimming pool, then the detectors set off the alarm to take immediate action. Some alarms come with the feature that enables you to adjust the sensitivity of the alarm. You can adjust the sensitivity to higher or lower levels according to your need. You can install a surface pool alarm within a short period.
Subsurface pool alarms
If you are looking for a permanent pool alarm, then you can install your pool with a subsurface pool alarm. Subsurface pool alarms work by detecting changes in the motions of waves below the surface of the swimming pool. You can adjust the sensitivity, and there is no need to remove it while you are swimming. Most subsurface pool alarms work with magnetic sensors.
User entry alarm
You can tie a user entry alarm in the wrist of your kid or the neck of your pet (dog or cat). It works when the alarm touches the water. Unlike the other pool alarms in the market, a user entry pool alarm is the only type pool alarms that watch over the wearer while the other pool alarms are watching over the pools. Your kid and the pets will be safe wherever you take them for a pool party, a water community or a lake where there are no any other pool alarms.
Gate alarms
Gate alarms will prevent anyone from entering the swimming pool premises. With a gate alarm, you can protect your kid before he or she falls into the swimming pool. The gate alarm is attached to the gate of the swimming pool where it would alert if your kid opens the gate to the swimming pool. You can act immediately before the child falls into the pool. It is always better to prevent the kid from falling into the pool rather than running to help after he or she has fallen.
Each of the above pools has their advantages and disadvantages. Some pool alarms are compatible with multiple alarms so you can even use two alarms for additional safety. Choose the type of pool alarm that you will need to ensure the safety of your loved ones.